We ship Dash Cam anywhere to the US or CANADA!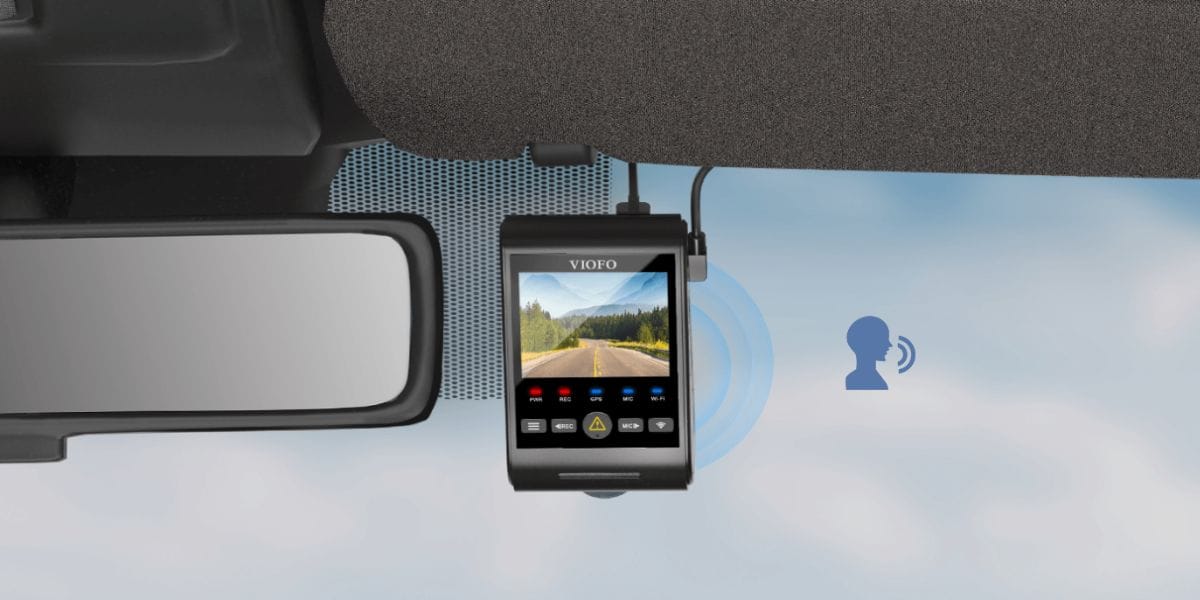 DON'T KNOW WHAT TO LOOK FOR IN A DASH CAM? WE'VE GOT YOU COVERED
We have countless videos and blogs to help answer the most common questions.  Here are a few popular ones.
WHAT'S THE MAIN PURPOSE OF YOUR DASHCAM?
The reason for a dashcam can greatly affect the features needed.
evidence in case of an accident
If you get into a
car accident
that was not your fault, then you can easily prove it with videotapes of the event. Car cams provide
efficient evidence
that cannot be disputed or forged, which helps you to avoid any troubles in the future.
protection from vandalism
Dash cams are an effective way to prevent vandalism that can happen to your car while you are away. When a vandal sees a camera in your car, they will be less prone to commit any acts as they are going to be recorded and potentially recognized on the video.
ensure safety when you are away
If you constantly lend your car to friends and relatives, or need to make sure you child is not secretly using your car, then dash camera is a perfect solution for you. View all recordings after the ride to ensure your vehicle is being used as agreed.
LOOKING FOR DASHCAM INSTALLATION?
IF YOU'RE WITHIN OUR VANCOUVER REGION SERVICE RANGE, WE'LL COME TO YOU TO INSTALL YOUR DASHCAM.
Our British Columbia mobile installation service means you don't have to risk driving anywhere without a dashcam. *Additional fees for installation.