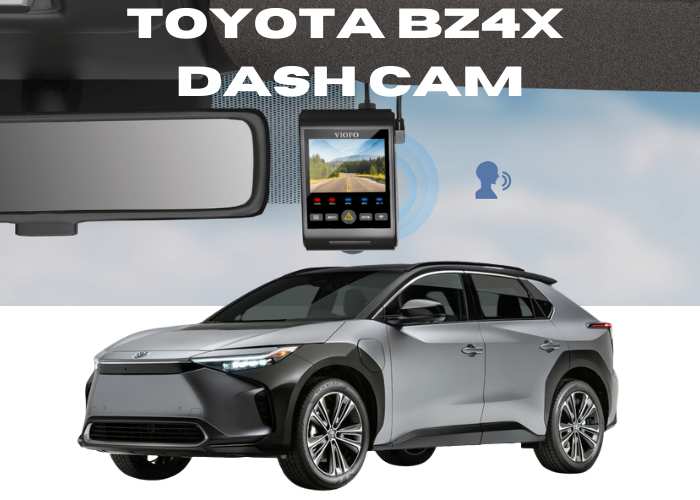 Toyota BZ4X Dash Cam Install
A client of ours from Surrey contacted us to do 2 brand new Toyota BZ4X for dash cam install. Being this vehicle was brand new, we had to rely on our experience. In short, we had no wiring information available. So, we had to take out our multimeter and test for constant power and ignition. Figure out how to disassemble the vehicle, and hide the wiring.

Electric SUV
The Toyota bZ4X is an all-electric SUV that boasts a striking and futuristic design. With clean lines and bold curves, the bZ4X achieves a perfect balance between modern aesthetics and functional utility. It features a large front grille, slim LED headlights, and expressive taillights, all contributing to its distinctive and captivating appearance.
Firstly, the customer needed to pick a dash camera, they wanted great video quality, front and rear coverage and an LCD screen. So, we showed them the new VIofo A229 Dual Dash cam. It comes equipped with
2K resolution front and rear
2.4″ LCD screen
Wide angle viewing
Wi-Fi capability to download videos
Parking Mode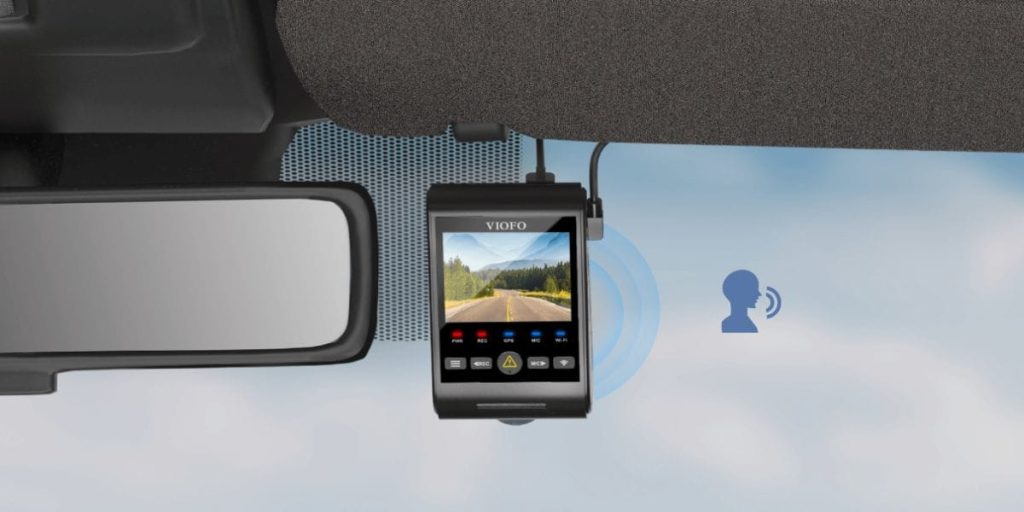 Vehicle Wiring
So, we start out by taking apart the drivers side of the dash, to gain access to wiring. We use our multimeter to test all wiring, and find the perfect wires to connect to. Strip the wires back, solder all connections, electrical tape, and tie strap in place. Furthermore, we put the dash back together and put all screws and bolts back in place for Toyota dash cam install.

Toyota Rear Dash Cam
For, the Toyota rear dash cam we ran the wiring from front of the vehicle to the back. Tucking the wiring in so it was out of sight. Once at the back we had to fish the wire through the factory grommet. This, allows the wiring to not be affected by the hatch opening and closing. In addition, we hide the excess wiring in the hatch, making sure it is tie strapped in place. Lastly, after mounting the camera on the rear hatch, we can reassemble and tuck any remaining wires in.

Front Toyota Car Camera
Above all, we need to mount the front camera to the windshield. Our client wanted the dash camera mounted up high on passenger side. That way they can not see it while driving. We did just that. If you are looking for a dash cam in a Toyota BZ4X. We have done many and Safe Drive Solutions can take care of your professional installation.